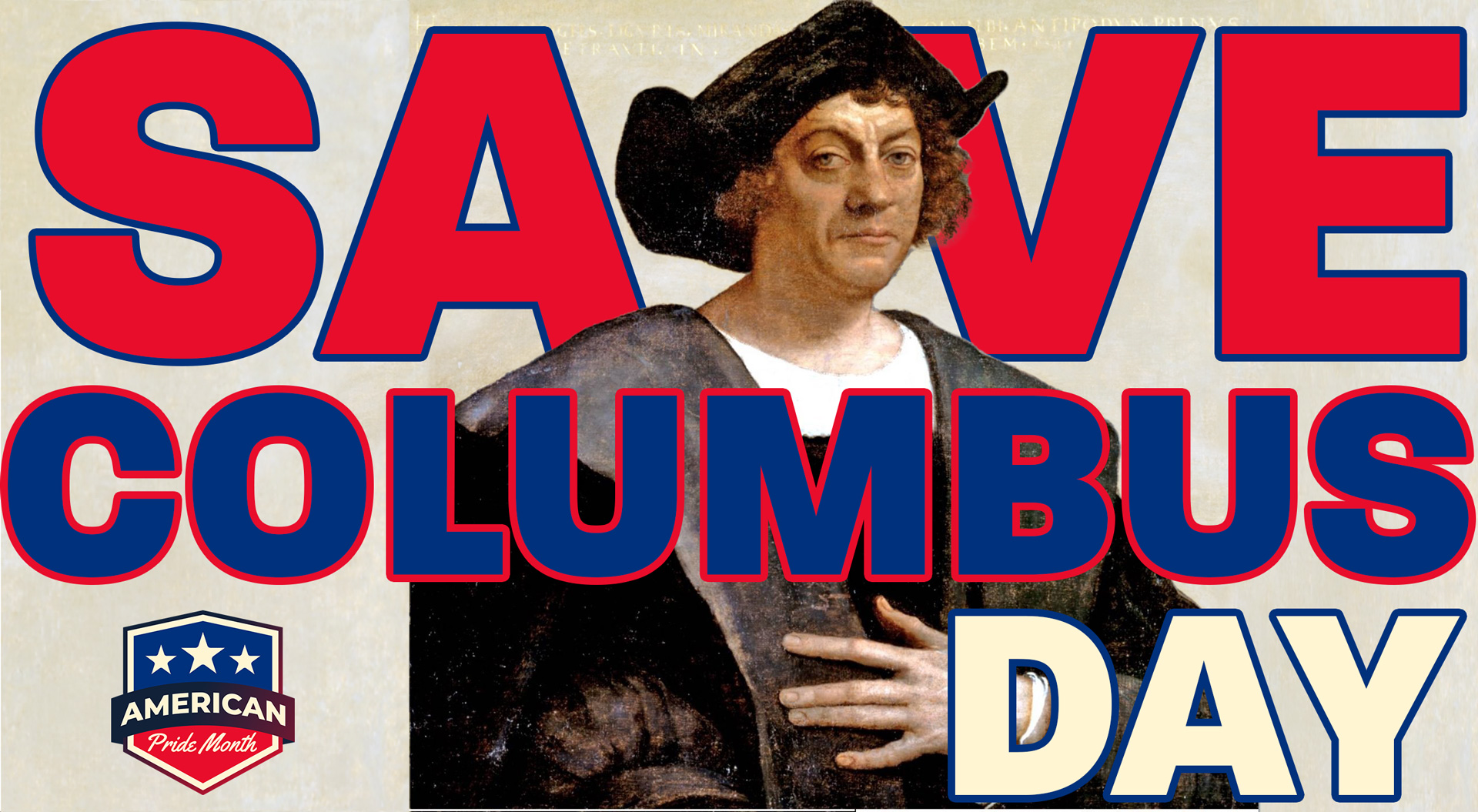 Christopher Columbus' courage and discovery of a new world are worth celebrating.
We are asking patriots to join us and stop the WOKE mob's plan to erase Columbus Day from your calendar.
Sign the petition now to save Columbus Day.
SAVE COLUMBUS DAY PETITION:
Are you PROUD to be an American?
American Pride Month is a project of Mission DFW.