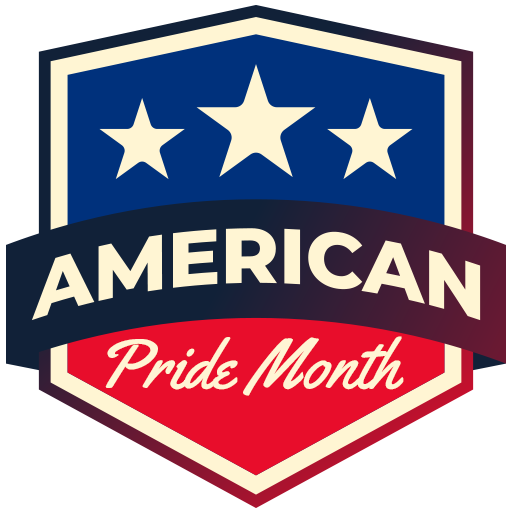 Do believe July should be American Pride Month?
Are you a grassroots leader or social media influencer?
Would you like to help spread the word about APM and grow this movement?
Apply now to become an ambassador.
• Welcome Kit
• Shirt
• Hat
• Lapel Pin
• Stickers
• Collect signatures for APM petition
• Commit to spreading the word/sporting APM gear
• Promote APM on all of their social media platforms
• Lobby their elected officials to support APM
• Recruit more ambassadors
Contact your Congressman to make July American Pride month!
Not sure who is your Congressman?